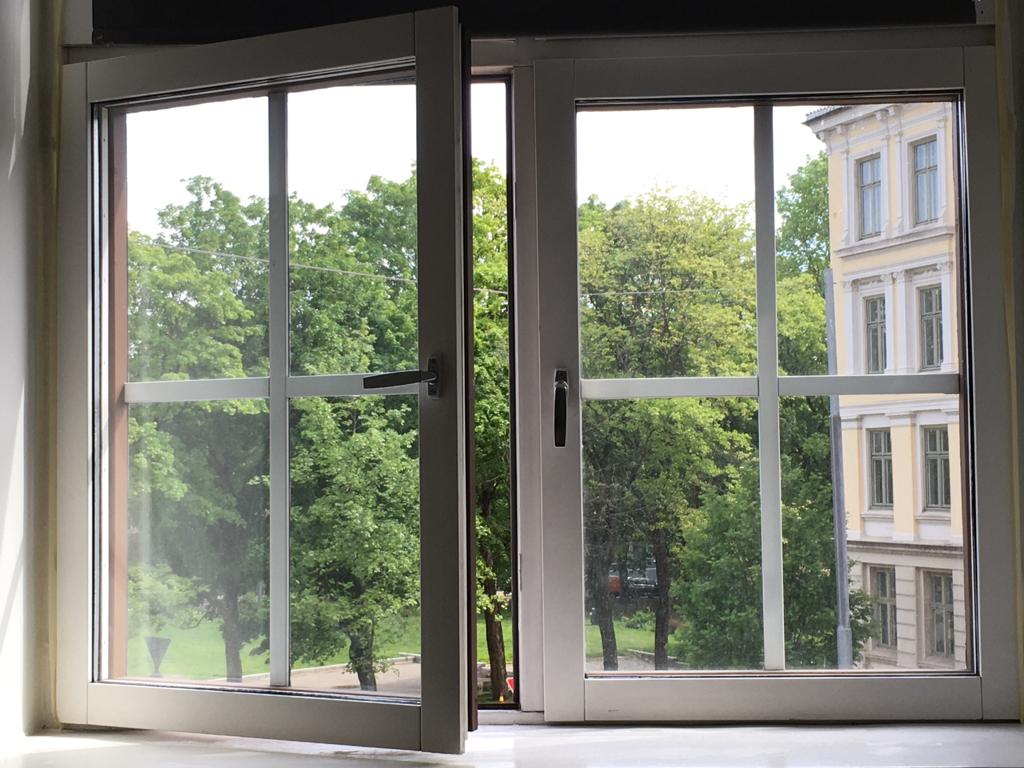 Femtensesse is an experimental gallery founded by Jenny Kinge in 2020. Femtensesse is kindly supported by Arts Council Norway, Oslo Municipality and KORO.
Saturday 12:00-14:00 and by appointment.
Covid-19 restrictions limits our capacity at any time, but we would love to have you visit by appointment. To book your appointment please contact Jenny Kinge at [email protected] / + 47 414 29 679.